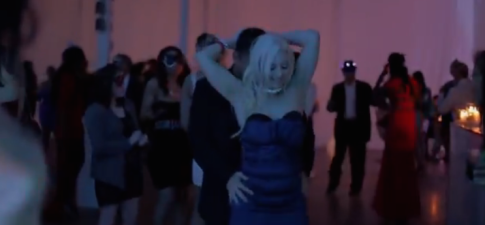 Global News: Life as a Sugar Baby
The Morning Show's Liem Vu looks into the world of Sugar Babies, young women who seek out older and wealthier men for relationships.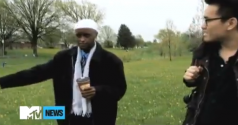 MTV News: Al-Shabab
MTV News correspondent Liem Vu  investigates why young Somali-Canadians are getting involved in radical Islamist groups.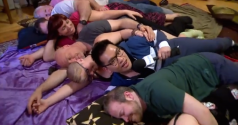 The Morning Show: Inside the Life of A Cuddle Party
The Morning Show's Liem Vu suits up in a onesie and dives head first into the world of cuddle parties.